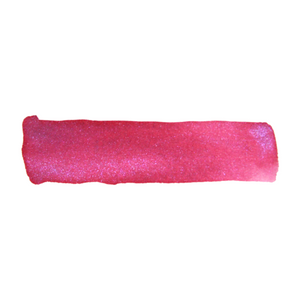 A 60ml bottle of Troublemaker Inks Dragon Fruit fountain pen ink. Dragon Fruit is a lovely pink color with blue shimmer.
This alluring fruit is the centerpiece of several desserts.

Troublemaker Inks are handmade in the Philippines. The wetness of this ink is Troublemaker's standard (wet), for other wetness options please see their website.
Volume: 60ml
Bottle Material: Polypropylene
Color: Pink